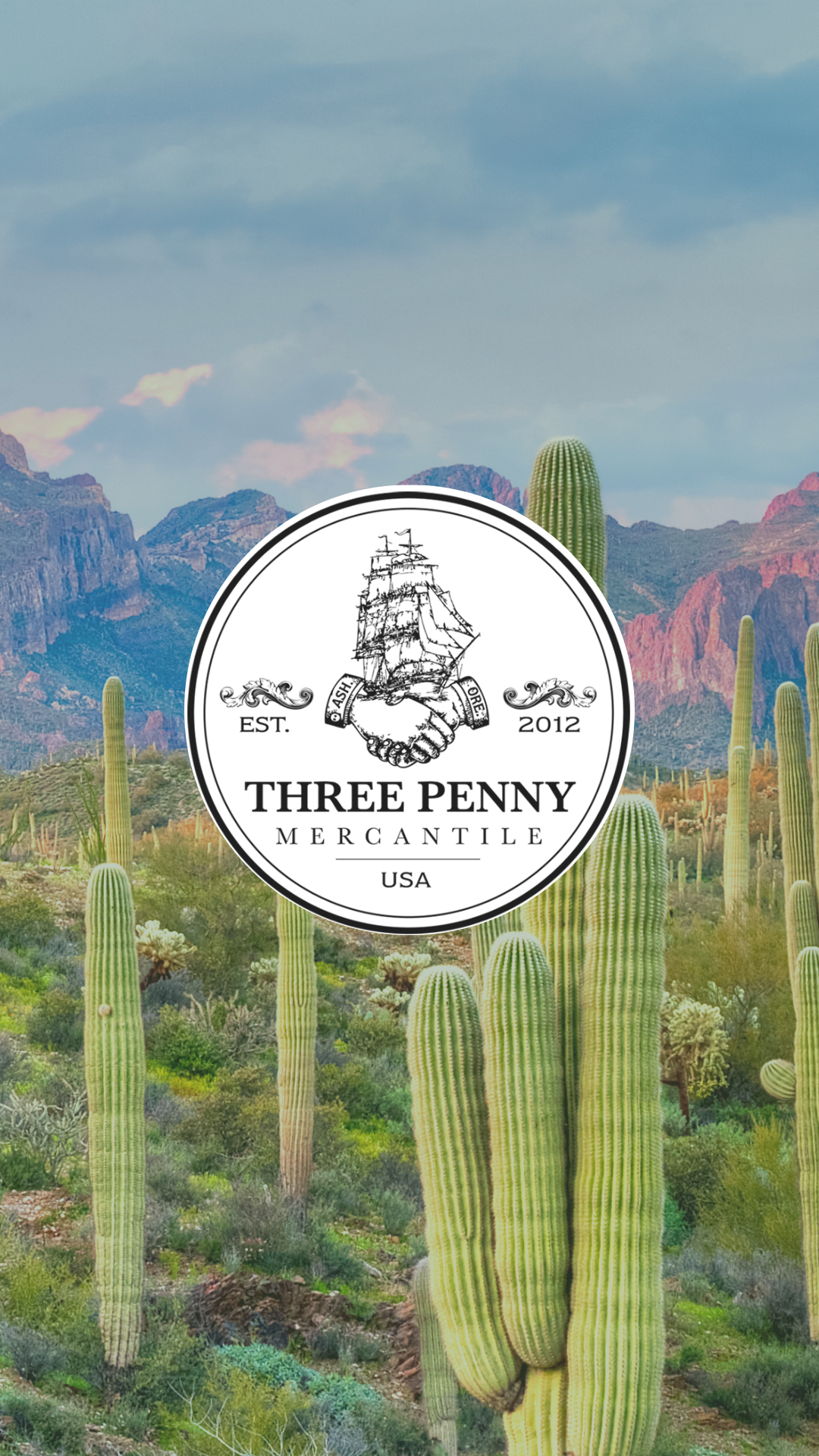 LIVE! At the Mercantile
At Three Penny Mercantile we're all about having fun, being with friends and sharing allllll the good vibes. One of our favorite ways to do this is by having LIVE! sets in our store so you can boogie your bootie off in your new go go outfit, go go you. Listen in on past concerts below and please reach out to perform next at Three Penny Mercantile!
Events
Currently there are no events listed.
Ready to share your music with the world? Rock on, friend. We'd love to put your concert up in this space! Drop us a line.
Contact Us
The Sky System LIVE! at Three Penny Mercantile
The Pretty Pennies LIVE! At Three Penny Mercantile
Sweetgrass LIVE! at Three Penny Mercantile